Apr 12, 2020 - May 30, 2020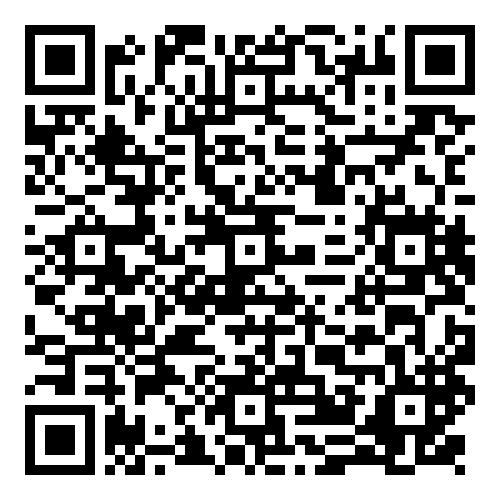 Solo Exhibition
| | |
| --- | --- |
| Opening: | Apr 12, 2020 Sunday |
| Artists: | DING Li |
| Address: | MadeIn Gallery |
After a long winter with the challenging situation of COVID-19, MadeIn Gallery is pleased to present on April 12th 2020 its first exhibition after re-opening to public: a solo exhibition by Ding Li, titled "April 12th, No. 106, 2879 Longteng Avenue". The exhibition marks the second solo show of the artist in MadeIn Gallery. In the form of an exhibition, the gallery will recreate Ding Li's studio and present his working condition, along with the new painting series by the artist and its process of creation.

Under the environment of global pandemic and economic turbulence, China is gradually recover-ing, though the long battle against the virus is not yet over. The current health crisis has impacted greatly on people's living situations and daily routines, and inevitably it has also affected the art industry and community, as many galleries, museums and institutions including MadeIn Gallery were forced to temporarily close down. Given this background, since March 17th artist Ding Li has moved his studio into MadeIn Gallery, where he returns back to work and creation, and will be open to public during the exhibition period.

During the exhibition, Ding Li will continue to work on his portrait series. Reflecting on the artist's own aesthetic criteria, these internet-sourced portraitures are processed digitally then painted as sketches. The voluminous brushstrokes produce a three-dimensional effect through gradation of colors. While the painterly style obscures the individuality of the subject's facial feature, the ab-stract lines form a figurative picture filled with energy and inner emotions, pulling away from the sense of alienation between strangers. In the current hard times when we are social distancing but our future as humankind has never been so closely connected, the series of portraitures has been given new meaning in the current context.

The exhibition title "April 12th, No. 106, 2879 Longteng Avenue" is intended to emphasize the temporality and spatiality as well as the site-specific nature of this initiative, focusing on the artist's current living and working situation, while dealing with the chaos and uneasiness facing current crisis and our unknown future. The exhibition space will present the artist's studio in its raw and undecorated condition, inviting audiences to together explore Ding Li's studio and his practice.

Upon the opening reception on April 12th 16:00 to 17:00, MadeIn Gallery will go on live on ZOOM to present the event online.