Sep 8, 2017 - Oct 26, 2017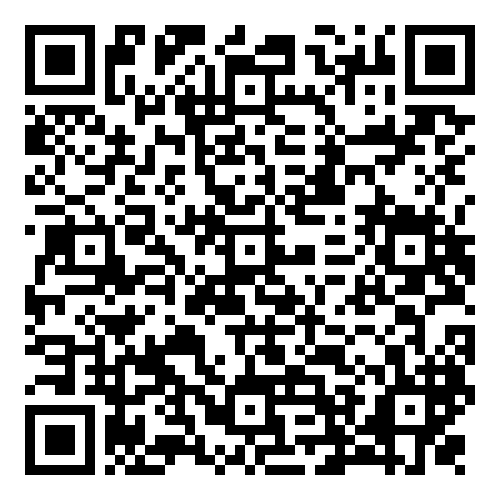 Solo Exhibition
| | |
| --- | --- |
| Opening: | Sep 7, 2017 16:00 Thursday |
| Artists: | CHEN Ying |
| Address: | MadeIn Gallery |
MadeIn Gallery is pleased to present the first solo exhibition of Chen Ying, "Reality & Regeneration" opening on September 7th, 2017. The exhibition will showcase a whole series of new works achieved these last two years by the artist.

In Chen's painting, creative use of materials and detailed spatial analysis contribute to a complex and intense composition, providing a new painting experience. Requiring a long preliminary process, the works often are developed from scenes constituted of sculptural entities and objects created by the artist. In recent years, he transferred these "staging" preparations to the actual photographic documentation and experimentation of actual landscapes. Through the use of computer mapping tools he deconstructs reality to create new forms. At the time when Eadweard J. Muybridge's experiments influenced his generation of artists, painters made use of various methods to re-interpret the impact of photography in painting. However in Chen's creation system, sculptural objects, photography or digital drawing become a media equivalent to pigments, forms or painting accessories. The result presents an image in symbiosis with reality that breaks the defining boundaries between painting as a media and digital imaging.

Chen's works also reveal a multidimensional perspective detached from the painting surface, the dissolution of the space and the multilayered geometric shapes all release themselves according to a soft and calm rhythm. The artist's interpretation on space stems from his background in stage design. Nevertheless, Chen's space is opposed to that of theatrical stage, since Leon Battista Alberti's treatise on linear perspective, painters' knowledge of space stopped to the cube and the three-dimensional structure; until the quantum theory of time and space was clarified. Under Chen's paintbrush the three-dimensional space is disintegrated, iconic circular forms and landscapes from reality overlap each other, extending into a new spatial dimension. This experience in stage design is revealed in the artist's meticulousness that overpasses most people's rationality. For Chen, such painting process is in constant dialogue with the space that is continuously formed in the work. In this intermittent process between observing and creating, regardless of regular composition adjustments, addition or removal of forms, or modifications from a single painting to a diptych, these exchanges and silences always lead to a new content.

"Reality & Regeneration" will exhaustively present nine new works by Chen based on his long-term practice. His creative reflection and deconstruction of artificial landscape will bring us a new painting awareness.