Nov 11, 2017 - Jan 4, 2018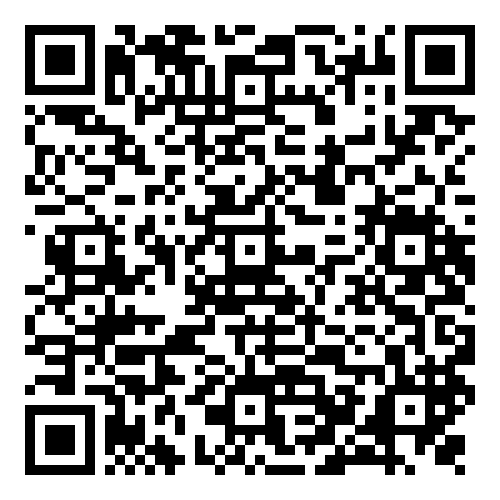 Solo Exhibition
| | |
| --- | --- |
| Opening: | Nov 10, 2017 16:00 Friday |
| Artists: | LU Pingyuan |
| Address: | MadeIn Gallery |
MadeIn Gallery is pleased to present "Home Alone" an exhibition of Lu Pingyuan's latest installations, videos, paintings and stories, opening on November 10th, 2017. In recent years, Lu focused his practice on the writing of stories and henceforth excels in this field. His works take the form of factual evidences while manifesting an art of the imagination.
 
"Home Alone" is a subconsciously elaborated tale for adults. Contemporary life and related dreams mingle together in a continual adjustment and homogenization of individuals' minds. Digging inner feelings, the artist borrows Disney narration forms and builds in the gallery a scene about himself. The title "Home Alone" comes from an American film from the 90's (the Chinese version of the exhibition title: "Growing pains", refers to an American TV series from this same period that was also broadcasted in China), which reflected at the time a certain model of the "American way of life". Based on these middle class delusive aspirations, the artist assembles a series of mainstream culture formularized plots and forms, modifying or exaggerating them, and through a subtle mise-en-scene, turned these multilayered narrations into a rich exhibition scenario.
 
The (Chinese) title "Growing Pains" reflects the autobiographic nature of the exhibition, and the numerous buried individual experiences it contains. Coincidentally, on the occasion of the twentieth anniversary of "Toy Story", Lu encoded and integrated various cultural genes to this animation film that always had a significant meaning for him, and created a sample of a model. These roles and settings that have had an impact on him appear in a disguised form, where the identity of the self and the generation it represents are projected on a false but tangible scene.
 
The artist combines dramatic narration to the reality of the situation, and attempts to merge together their respective differences, which precisely are the contemporary human distortion and the depiction of the varying truth. However, the intention of the exhibition is not to fade the notion of popcorn film, disillusion its beauty, and expose reality; but to use the identity characteristics of the artist and reconcile the contradictions between virtual world and real life, and within this process, make use of symbolic repetitions and dramatic interpretations, to turn self-inner monologue into an attractive dream world, and invite the audience to read it.