May 8, 2021 - Jun 30, 2021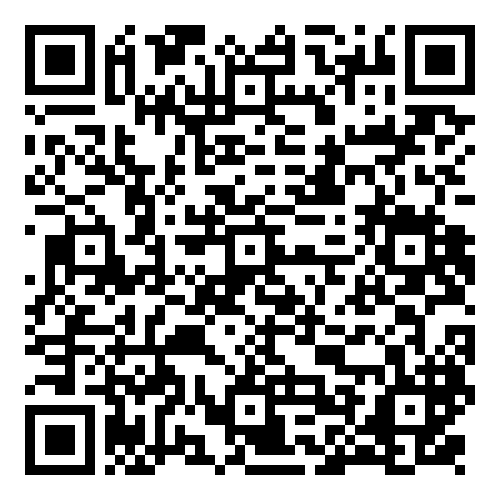 Group Exhibition
MadeIn Gallery is pleased to present "Art as Living Organism", a group exhibition featuring three artists Ge Hui, Song Kun and XU ZHEN®, opening on May 8th, 2021 and running through June 30th. This will be the gallery's last exhibition at One Museum Place.

The exhibition revolves around the creation of figuration as well as the internal logic and driving force of its evolutional process. Based on their own experiences and different perspectives, Ge Hui, Song Kun and XU ZHEN® entitle the figures to grow in narration or develop in forms; and thereby extend to in-depth investigations on materials and artistic languages.

The human form is liberated from its prototype under Ge Hui's repeated depictions. These indistinct, human-like limbs have trajectories that surpass physical experiences. Their liquid-like lines and shapes are endowed with the potential to deform, leaving the viewers an illusion of continuous growth and change -- they either distort, spread, or entangle, gradually becoming a species with blurred boundaries. Song Kun's recent paintings continue her exploration of the human body, subconsciousness and the status quo of human existence. By refining and integrating elements of traditional culture and various subcultures, Song's works generate the future body of pan-culture. These recognizable human forms have light and thin skins, and their translucency comes from the concept of "oriental pure land" in Buddhism, which refers to the mutual cause and effect relationship between the spirit and the flesh. The mechanical parts embedded in the bodies and their dislocation indicate the current situation that mankind is disciplined by order and their existence is cyberized, allowing the human figures to cross between the reality and the surreal world. In XU ZHEN®'s "Communication" series, the well-known cartoon characters in pop culture intersect and melt into each other through computer calculation and transformation, becoming the symbol of the digital age, and hence creating a visual aesthetics of the new generation. Floating in the air, the dialog boxes of "Metal Language" series are like the murmuring of the figures in the gallery. These sentences are either echoes or responses to each other, just like the clamorous social media era today.

When artists create figures and drive their evolution, they also constantly promote the birth of new rules and languages. This "creation" implies great uncertainty, which endows art with intrinsic kinetic energy and affords it to evolve like a kind of organism, through the repeated depiction, the interdisciplinary interpretation, and the iteration of technology and culture. Its tentacles continue to spread and its territory continues to expand, ultimately correcting itself in the pro-longed process of growth.