Jan 16, 2021 - Feb 28, 2021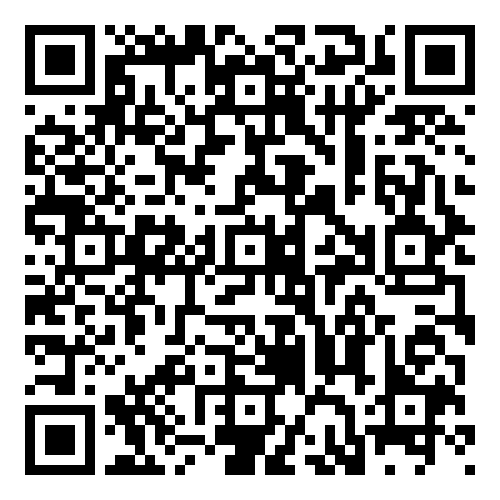 Solo Exhibition
MadeIn Gallery is pleased to launch "Hol!day" on January 16, 2021, an exhibition by Slime Engine, an online virtual platform operated and curated by young artists Li Hanwei, Liu Shuzhen, Fang Yang and Shan Liang. This is Slime Engine, the virtual platform's first major presentation in a physical space. The exhibition draws together a couple of selected online projects into a brand-new holiday experience, including two interactive video games and various video works created by Slime Engine in collaboration with other artists, among which Territory is presented offline for the first time.

As 2021 begins, holidays follow; affected by COVID-19, the way people spend their leisure time and en-tertainment demands have also changed. Given the current context, Slime Engine proposes in this ex-hibition, an alternative concept for holidays at home during the epidemic. As an online platform, Slime Engine excels at integrating art, as well as interspersing and placing art in everyday experience, and presents a complete experience through construction of virtual scenes and worldviews.

Under the background of vacations becoming difficult due to limitations on travelling, Slime Engine provides an alternative plan with art exhibitions as the major thread. Slime Airline, a collaboration with three artists (Hu Rui, You Ada, Fengyi Zhu), extends the virtual art space into airlines and flight journeys; Territory constructs landmarks of various countries in a fragmented way, presenting the works of five artists (Xi Li, Linyou Xie, Shan Liang, Yang Qinhua, Yi Chengtao) with different styles in the collaged territory, offering viewing experience of super-large-scale artworks in urban landscape.

Television and games as the main entertainments in contemporary households, have also become Slime Engine's creative carriers in the exhibition. Headlines incorporates the structure of news programs as its vehicle, combined with the artworks of six artists (Fang Yang, Li Hanwei, Liu Shuzhen, Mo Shaolong, Shan Liang, Yi Chengtao) to present a completely fictional worldview. The two interactive games encourage the audience to assemble and create in Slime Engine's worlds, as a way to break the identity barrier between the viewer and the creator. Slime Factory draws on the creativity of Lego gameplay, where players can choose different sculptures to re-assemble, and design art toys with contemporary zeitgeist; Variation is a simulation game with immense landscapes as the backdrop, where players can play the role of the Creator and freely create unique art worlds on different continents through assembling and arranging, at the same time players can also watch the construction of the world from the first point of view of the native people.