Aug 29, 2019 - Aug 31, 2019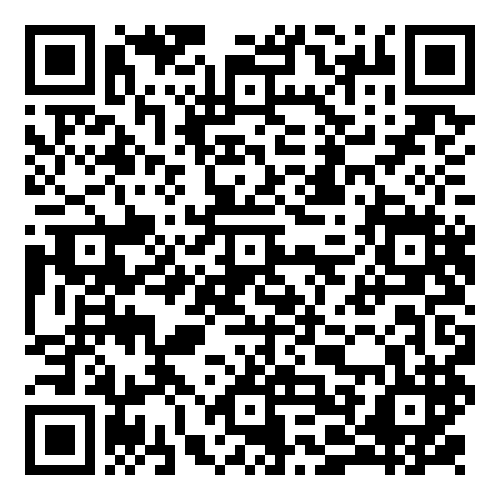 Art Fair
| | |
| --- | --- |
| Artists: | GONG Jian , LI Hanwei , LIU Wa |
| Address: | National Agricultural Exhibition Center No.16, Dongsanhuan North Road, Chaoyang District, Beijing, China |
From 29th of August to 31st of August, on the occasion of the second Beijing Contemporary Art Expo held at Beijing National Agricultural Exhibition
Centre, MadeIn Gallery will present works by artists Gong Jian.
In the "Value" section of the fair, in the booth of the Gallery (V16), Gong Jian will present his latest four series of works, including "Once upon a
time in Hong Kong: Hormone is justice", "Artist", "Revolution Broadcast: We Are All Champions" and "Diogenes", showing his reflexion on history
as a mirror of time and his persistent exploration of artistic language. Gong devotes himself to the observation and portraying of scenery and
realism image. In these new works, he concentrates on depicting historical events and characters. In the process of repeated representations,
Gong borrows different images, visual symbols, constructs complicated references with brushstrokes and colors. The series "Artist" repeatedly
places the notion and identity of the 'artist' into a matter of self-interest, proposing a reconsideration of the position and impact of the artist nowadays.

Two young artists from MadeIn Gallery, Li Hanwei and Liu Wa, will participate to the "Story" section of the fair, curated by Beijing Contemporary
Art director Bao Dong. This section — "After 1985 -- The New Era of Chinese Contemporary Art" — chose and invited 35 solo/groups of artists
under 35 years old, among which Li Hanwei, who will present three video works from his project "Liquid Health", while Liu will present a
two-channel video installation "Racing Thoughts".
Liquid Health is a fictive agricultural technology company and brand created by Li Hanwei in 2017, that proposes lifestyle and products based on
Chinese culture aestheticism with the aim of promoting Chinese culture internationally. Three CG animations from this project will be presented:
"Liquid Health: We believe in the Power of Civilization"," Liquid Health: We Define Nutrition" and "Liquid Health: Spiritual Beauty Instrument".
Liu Wa' s two-channel video installation "Racing Thoughts" presents the artist' s analysis and visualization of her emotional changes using a
brainwave headset (electroencephalogram) while aimlessly surfing on the Internet. Simultaneously, hand-drawn animations respond to the
screencast of her computer, blending imagination with reality. As scrolling through the Internet, and after various layers of researches, Liu eventually
locates China' s first military nuclear base named "404." In the digital ocean of information, she constantly clicks on the new webpages,
replacing and forgetting the old ones. Racing thoughts are taking over her mind.