Mar 29, 2019 - Mar 31, 2019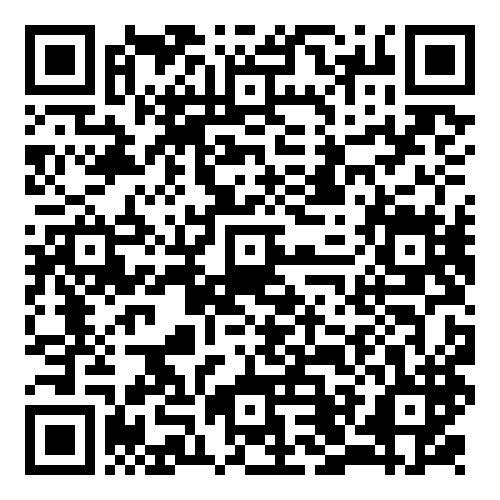 Art Fair
MadeIn Gallery is pleased to present a solo project by Shen Xin
Commerce des Esprits at Art Basel Hong Kong 2019, Discoveries sector,
from March 27 to 31, 2019.
Shen Xin's practice engages with film, video installation and performative
events. Upholding commitment towards both risk and comfort in images
presented, individuals and communities appear across different surfaces
as units, and as shifting pronouns that exist in complex socio-political
systems. To counter the potential of forming alternative power structures
that can be oppressive, the protagonists in her works are empowered to
narrate, speak and act out of their desires, maintaining the integrities to be
inconsistent, discontinued and suspended. Uncompromisingly, her work
fabricates the process of producing abstraction of inclusivity and
foreignness, forming ways to be known to others that is reflexive of images' representational agencies.
The new project Commerce des Esprits is a four channel video installation
presenting a scripted monologue through animation and text. Based on
the research of works by French sinologists on Zhuangzi (370 BC-287
BC), Shen Xin translates the perspectives and productivities of
comparative philosophy into an event which narrates an unconscious
state. The narrative initiates an imagined experiment of autonomous
driving, where questions of ethics in technology, safety and death are
provoked. Two animation channels traces human bodies through motion
capture, while the two text channels reveal in English and French the
commerce of language, and its potential for new ways of producing
meaning, and for undermining cultural autonomy of the nation-state.