Jul 16, 2017 - Aug 27, 2017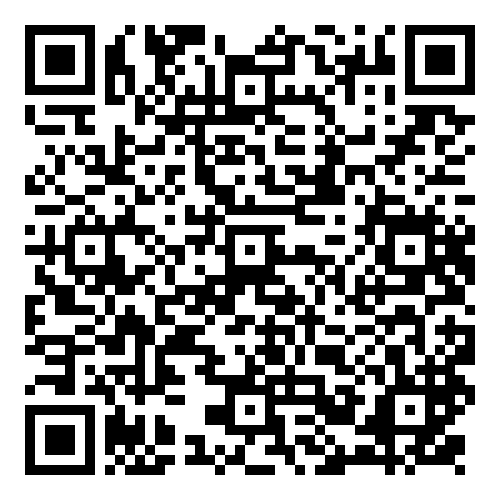 Group Exhibition
This show attempts to reveal a certain rule: continuous undetermined situations propel a serendipitous necessity. How do artists find their own creation motives and missions when facing the reality of this intensive information's era? With regard to this question, several distinct young artists were selected to embody and capture the process from contingency to certainty through the constant experimentation of forms, mediums, and themes.

Chen Leng (b.1991) collected videos shot by unknown people using functions from the application WeChat and eventually edited them into a video reflecting "one hundred states of life". Although the content seems to imply a form of narration, filmed materials are in fact related together in a haphazard way.

Ding Li (b.1979)'s works are developed from repeated experiments on creation language. His pure expressions are finalized towards images by repeatedly denying attempts. He takes the interactions of oil paint and spray paint to construct a drawing space with depth.

Lu Boyu (b.1991) places daily goods into mechanical scenes, thus producing a new form of humor. Juxtaposing different objects, signifier and signified are counteracted, pervaded or modified, presenting new angles on our daily views.

Mo Shaolong (b.1989) invited people working in different fields to do plank exercises. They try to keep their postures contracting and generating forces to reach balance; a computer playing a video is placed on each one' s back.

Payne Zhu (b. 1990) turns individuals into creation materials. He borrows various identities to explore social relations behind entities or find blind spots. Through the adjustment of internal relations between religion, network, or consumption system, he produces results on self-reflection.

UMA (b. 1980)'s works were developed from sculptures she created. Varying from her previous works, sculptures were transposed from three-dimensional spaces to a two dimensional surface. The paintings not only reveal the physical image of the substances, they also present the influences of different media and creating process on one another.

Xia Yunfei (b.1988) draws variant brushstrokes on regular-sized canvas and creates irregular-shaped painting according to the contour of selected brushstrokes.