Nov 19, 2015 - Nov 22, 2015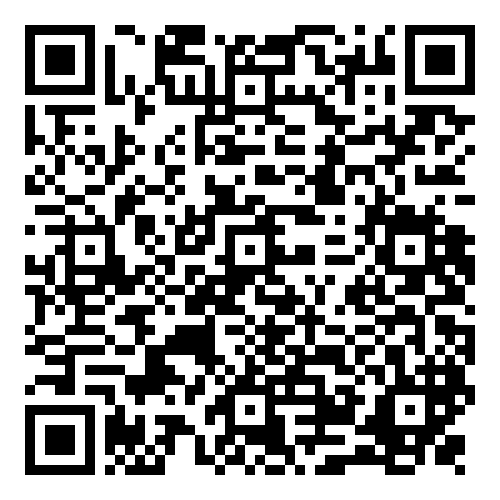 Art Fair

The 2015 ART021 Shanghai Contemporary Art Fair will be held from November 19 to 22 in the Shanghai Exhibition Center(No. 1000 Middle Yan'an Road). A forum themed on the art fair will open ahead on November 17.

As one of the officially supported projects of the 17th Shanghai International Arts Festival, ART021 with two years proven experience strives for excellence, professionalism and a high level of quality. It gives priority to local resources while adopting a global perspective. Following these principles, 2015 ART021 will further raise standards. This year, a larger number of prestigious galleries will be presented, with a wider range of works. Highlights of the fair will include a substantial amount of public artworks, new-media and video works.

2015 ART021 will maintain its pattern with a "Main Galleries" sector, featuring contemporary art from the 21st century, "BEYOND Public Projects", "Collectors Invitational Exhibition", "Museums & Non-profit Institutions Recommendation" and a series of symposiums. This year's "1+1 Project" section will propose a multi-layered configuration with solo exhibitions (one artist for one gallery), a special session with one established artist and one emerging artist of his/her choice, or a group show with works selected according to a theme by a curator, designated by the gallery.

Besides, the forum that will precede the beginning of the fair will offer a foretaste, bringing public attention. An online platform for discussion will be launched on this occasion, enabling anyone to access contemporary art through diversified angles and aspects. While maintaining its existing good relations with collectors, the fair also seeks to reach younger generations of collectors. Better services will be provided whenever possible to improve proximity between collectors and ART021. Moreover, ART021 is also devoted to facilitating the international communication between collectors, museums, art centers and patrons, to catalyze the internationalization of China's contemporary art, by combining global perspectives and local collectors' resources.

2015 ART021 will be hosted in the Shanghai Exhibition Center. The Russian Classical style monument, emblematic building in Shanghai, was formerly called The Sino-Soviet Friendship Mansion and built in 1955. ART021 will revive the classical architecture by elaborating a new layout and design of the space.

2015 ART021 Executive Committee comprises Co-Founders Ms. Kelly Ying and Mr. Bao Yifeng, Art Director Ms. Zhou Ying and Operation Director Ms. Donna Chai, who joined this year. The fair continuously improves its personnel structure, gathering experts in this field. For the past few years, Ms. Chai has devoted herself to international art fair organizing. In 2013 she founded Art in the City with the contribution of Massimo Torrigiani, curator, and Davide Quadrio, director of Arthub Asia. Art in the City merges the organization of an annual festival and an information digital platform. Ms. Chai currently is the Managing Director of Art in the City. Through their strategic partnership the two Shanghai-based organizations, ART021 and Art in the City, will work together to further turn the city into the art market center of China and Asia.

Founded in 2013, ART021 successfully hold two sessions in the past two years. Previous data and galleries surveys suggest that ART021 accurately positioned itself relative to the market with a superior quality and internationalized vision. Special projects originally created by ART021, such as "Special Expos for Collectors" and "Cultivating Plan for Young Collectors", are highly recognized and have largely been a source of inspiration. The art fair has become one of the most acclaimed art events in Shanghai, receiving praises from Shanghai Arts Festival, collectors, galleries, museums, medias and the public, gaining a professional reputation as well as mass influence. Today, ART021 became an important annual event in Shanghai and China's contemporary art.

Let us gather together this autumn in Shanghai Exhibition Center for 2015 ART021.