Mar 19, 2017 - Apr 30, 2017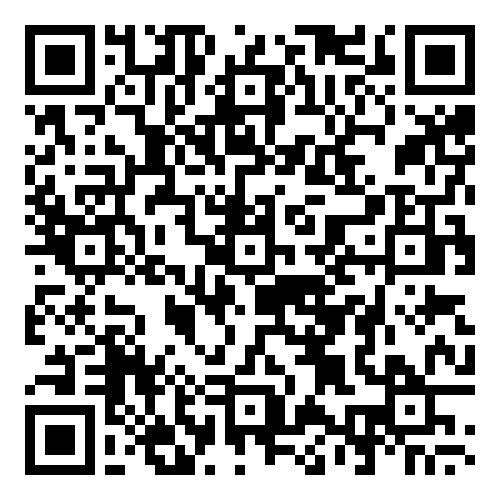 Solo Exhibition
| | |
| --- | --- |
| Opening: | Mar 18, 2017 16:00 Saturday |
| Artists: | HE An |
| Address: | MadeIn Gallery |
MadeIn Gallery is pleased to present Dark Purple an exhibition of new works by He An from March 18 to April 30, 2017. Following his first solo exhibition in the gallery in 2014, Dark Purple will showcase a selection of installations with corresponding texts.

He An said: "If you are able to segregate yourself from reality, you will see cold and hot changes everywhere, as well as temperature and spectrum of substances." This is the artist's vision of the world, he hears the city sighs in the concrete, feels from the urban lights the coldness of the night and the heat of human body, he sees a demoniac white light, ambivalently destructive or sacred emanating from street girls.

Works in the exhibition reflect certain of these perspectives. Unit 00 and Dark Purple are composed of steel and iron structures that produce cold and heat respectively, as inorganic entities awaiting and crawling in the space seeking for emotions, the frost and the heat as artificially breathing, wander between the spirit and the dead. Following the urban development and the diffusion of industrial materials, and within the poetic approach of the artist, construction security grid becomes a lyrical media in the work Black Mamba, sharing with the cold and warm installations an ambiguous state of existence.

He An's unique perception stems from his philosophical interpretation of form and space, two works both named White Light consist in positive and negative transpositions within three dimensional spaces, they constitute the logical continuation and development of his understanding of the outside world. Such interest for negative spaces can be traced back to his earlier works where LED boxes and neon light featured texts' negative outlines, which again will be echoed in this show through the preface written by He An. In the observation process of this "threesome", the ambiguity in the description of this field experience leads to the dissolution of the space – this might precisely be the literary aspects in these negative and positive transformations, and also represents He An's dialectic on positivity and negativity, holiness and dirtiness, salvation and depravation. For him, the "white light", is the light of Buddha that flowed from relics in the underground palace of the Famen Temple, but also is the brightness radiating from prostitutes' body. The meaning of humility and nobility through the unspoken state of works, is dissolved in the various reference texts collected and weaved by him – and only by connecting these references can He An's Dark Purple progressively manifest its obscure glow.