Sep 25, 2021 - Oct 27, 2021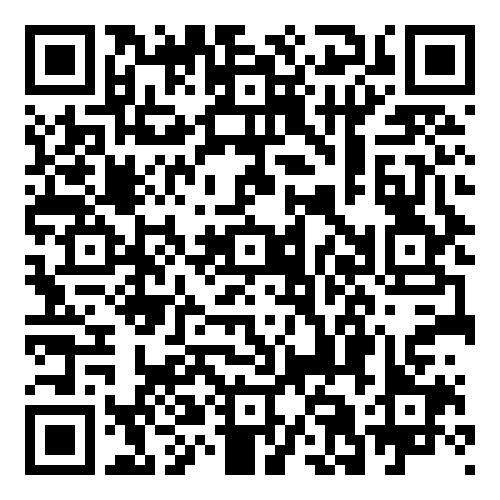 Solo Exhibition Ongoing
| | |
| --- | --- |
| Opening: | Sep 25, 2021 16:00 Saturday |
| Curator: | Zian CHEN |
| Artists: | LU Pingyuan |
| Address: | MadeIn Gallery |
MadeIn Gallery is honored to present Lu Pingyuan's solo exhibition "The First Artist" on September 25th, 2021. This is the fourth solo exhibition of the artist at MadeIn Gallery. The exhibition will present for the first time the work of the artist in the past three years – a brand-new series center on Lu's memory of an artist character "Barbabeau" from the French cartoon "Barbapapa". The series involves various mediums in-cluding work on paper, mixed media painting and sculpture installation.

Throughout the years, Lu Pingyuan acquires peculiar treatment of tales as readymade. It begins in 2012 with a series of grotesque stories haunting the display in the exhibition space. In recent years, Lu's focus shifts to it-narrative and cartoon language, which evokes the issue of animacy. The concept of animacy generally refers to our imagination of the hierarchy of life as such—

Capital
>Humans
>Faunae
>Floras
>Bacteria

Lu Pingyuan notices that the image attractor of consumer goods is closely related to the concept of animacy, which determines how we discern other lives and souls. When a commodity is given limbs and eyes, and given a soul, its vigor begins to accelerate.

Non-beings → humans
Shifting animacy

In this exhibition, the Barbapapa family that the artist refers to is also enchanted with the magic of animacy. All of the family members are rootstock, but they reach out to viewers with anthropomorphic images. Their bodies can be transformed into vacuum cleaner, staircase, anything goes. Their housing is tailored and casted to their actual forms, and all members born out of the fields respectively. These subversive life forms lead us away from the human-centered perspective.

What Lu Pingyuan first notices is the conflicts embodied in the artist Barbabeau. Barbabeau shoulders an important mission of transcending life and to unveil the world's nature. However, its art follows conventional methods such as painting on easel, throwing on pottery wheel and so on, and the results are not satis-factory. On The contrary, its body continuously undergoes deliberate or unintentional deformation during its artistic practice, which reflects the limitation of human experiences and seems to be much closer to the nature of artistic exploration. In this series of works, Lu Pingyuan pays attention to how the latter tallies with his understanding of the intangibility of art. He regards Barbabeau's body as the ready-made and medium in itself; he then depicts its creative process, contemplation and intense debates on the question of art making.

What happens if the artist who inspires you is a non-human? It affects the art historical reading and makes it truly rhizomic. In the case of Barbabeau, we can pay attention to "the social life of art." Such method-ological phrase by Arjun Appadurai happens to be quite explanatory to Lu Pingyuan's ready-made magic, which Appadurai stylized as follows—

Today's gift is tomorrow's commodity.
Yesterday's commodity is tomorrow's found art object.
Today's art object is tomorrow's junk.
And yesterday's junk is tomorrow's heirloom.

Regarding this proverb, Appadurai intends to criticize modern culture for only acknowledging the initiatives of human beings, while neglecting the vitality of objects. Looking back, Lu Pingyuan's narratives about concepts of consumption and all sorts of grotesques are still evolving over the years. In here, there is still room for human/object to overturn the status quo, and there is still much left to be done.